TNN's "war of The Three Kingdoms" campaign ended perfectly
Every September and October, TNN hosts a two-month "war of The Three Kingdoms" event. The "war of The Three Kingdoms" is a business competition in order to arouse the enthusiasm of the whole company. It is notonly a competition, but also a game that everyone can actively participate in.The competition has both rewards and punishments.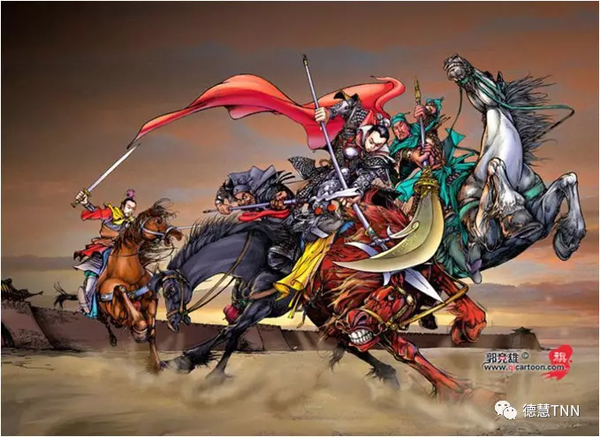 After two months of competition, the "war of The Three Kingdoms" campaign has ended. TNN signed more than $9 million during the competition, and in early November, reached its annual signing goal two months ahead of schedule.
In the summary meeting in October, each department summarized the situation of the department and made a detailed plan for the next two months.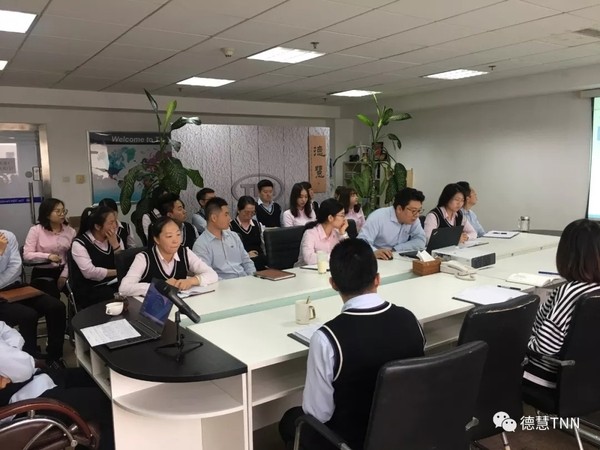 conference was held in the Vienna hotel. While winning the award, the winning team also Shared their work experience and made progress together. The team that did not win the award did not lose confidence,and we believe that they will achieve better results next year.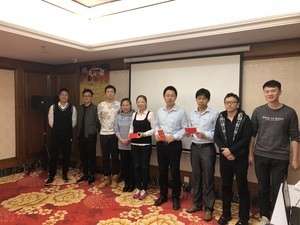 Although the "war of The Three Kingdoms" activity ended, TNN's spirit of continuing to struggle is still on the way. To surpass oneself is not our goal,but our normal state. Glory belongs to the past, and dreams still require efforts! New opportunities, new challenges and new developments await us.Dreams on the road!