In this November, TNN exported to Samoa a plantof water production line, accompanied by salesmen and two engineers forequipment installation and training at customer site.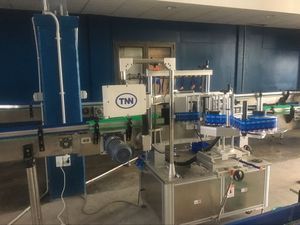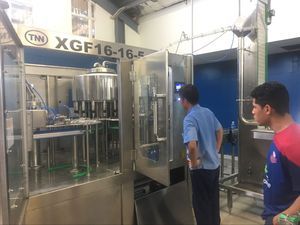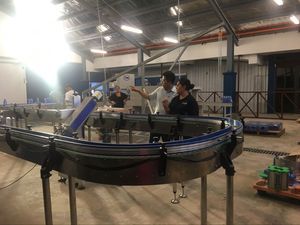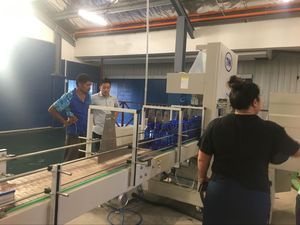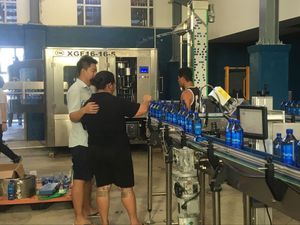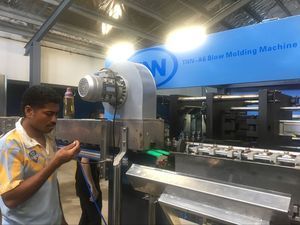 If you think this is just an ordinarybusiness collaboration, you are wrong. Samoa is a beautiful south Pacificisland nation near Fiji. In addition to improve local citizen drinking water quality,the water made by TNN's waterline equipment is also exported to othercountries, such as New Zealand, the United States and China.TNN attachedgreat importance to this project, and finally reduced the cost of equipment tothe minimum and choose the best quality to customer.After about amonth of installation and training, local workers have been able to replacemolds and operate machines independently.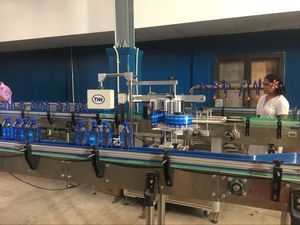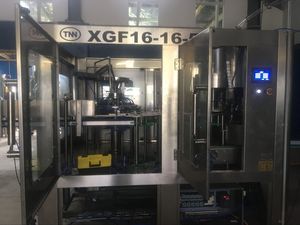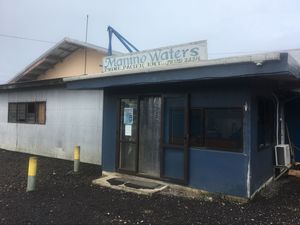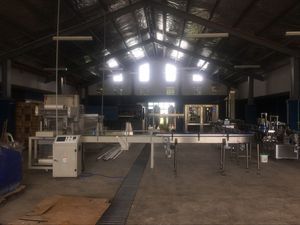 During the installation and commissioning,TNN salesman Terry met with Samoa's President for communication of a new juiceproduction project. TNN successfully helped customer to get a new land for thenew juice project in 2019.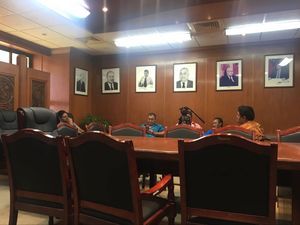 This also proves the importance of thisproject to local life and strengthens TNN's sense of mission. TNN is willing toinvest in the construction of water lines and juice lines in Samoa and doeverything in its power to assist customers and help the local government solvesome agricultural and employment problems. TNN will make your life better!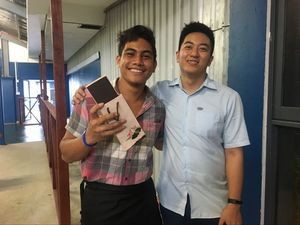 Samoa customers this time purchasedproducts are: bottle blowing machine, water treatment, washing filling andcapping machine, labeling machine, shrink wrapping machine, laser type dateprinter, performs, caps, labels, films, etc... It is an
full automatic waterproduction line
, 5000BPH.